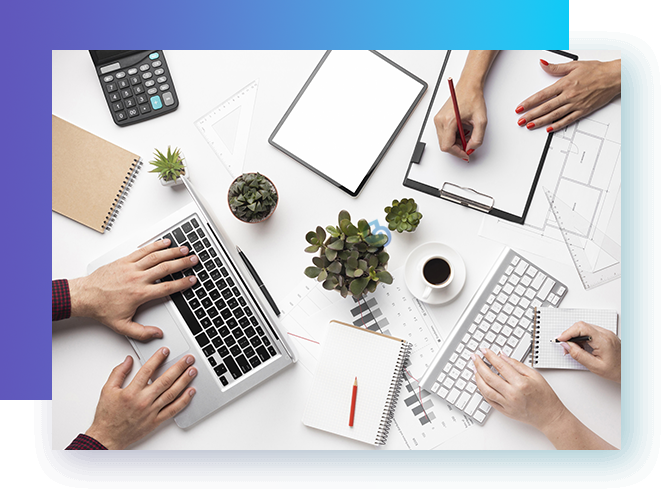 What We Actually Do
The Qudata team develops solutions in analytics, artificial intelligence, data science, and big data, addressing innovations and challenges which shape future technologies by promoting and discussing ideas. We help add value to your business through custom software development, product design, QA and consultancy services.
Improve and Innovate with the Tech Trends
We create our own customized programs tailored to your specific needs.