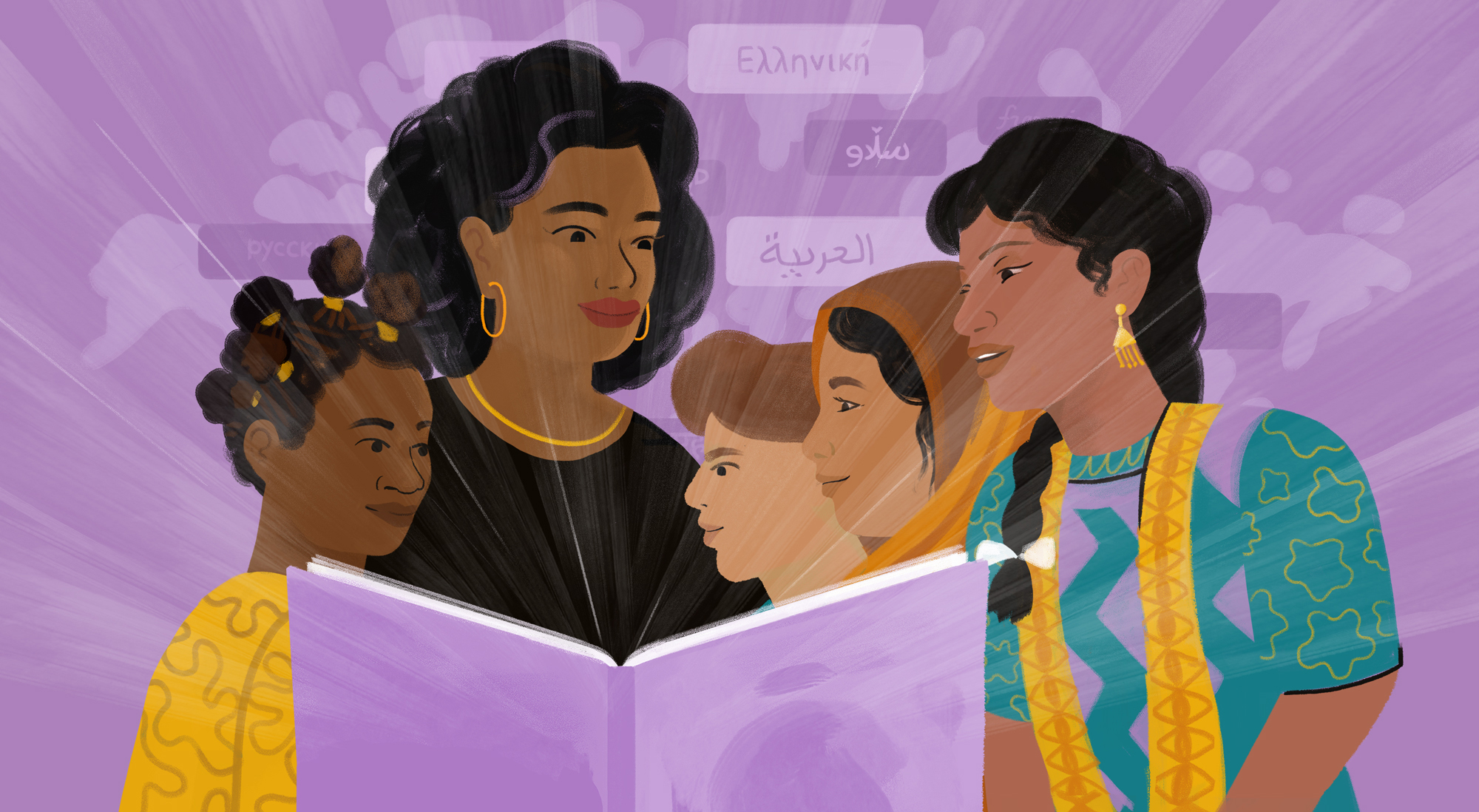 No Language Left Behind
Facebook has released the NLLB project (No Language Left Behind). The main feature of this development is the coverage of more than two hundred languages, including rare languages ​​of African and Australian peoples. In addition, Facebook has applied a new approach to the machine learning model, where the translation is carried out directly from one language to another, without intermediate translation into English.
This project is going to cover all modern languages ​​to provide a means of communication with each other for all the people on the Earth.
The model is distributed free of charge (for non-commercial use). To facilitate third-party projects, open source code has been used to test the evaluation and quality of the models, as well as to train the models. The final model is offered in two versions: full and reduced.
Notably, NLLB is a common model for all 200 languages ​​and doesn't require any additional models for each language separately. The system can automatically recognize the original language and carry out the translation into the user's language.
According to the project team, the system is almost one and a half times better than previous translation systems, and translates rare languages ​​better by seventy percent.
You can evaluate the quality of the translation, as well as read short stories in rare languages ​​here https://nllb.metademolab.com/