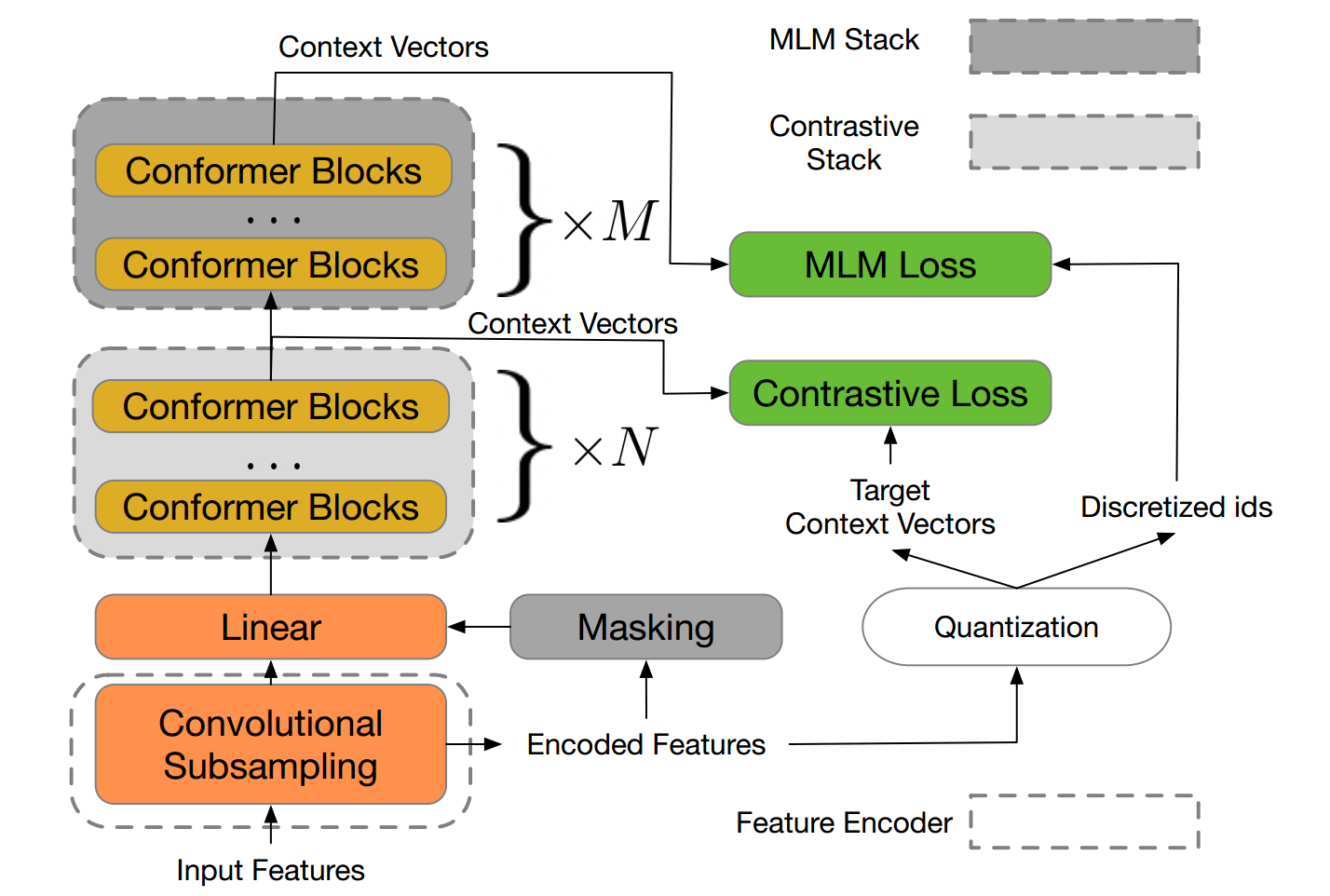 Motivated by the success of masked language modeling (MLM) in pre-training natural language processing models, the developers propose w2v-BERT that explores MLM for self-supervised speech representation learning.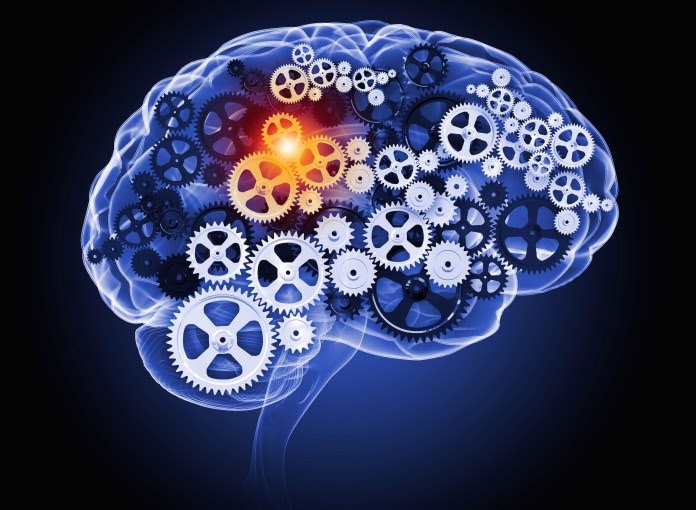 "We find that DALL·E also allows for control over the viewpoint of a scene and the 3D style in which a scene is rendered" OpenAI explains. Produced images can range from illustrations to objects, and also adjusted real-world pictures.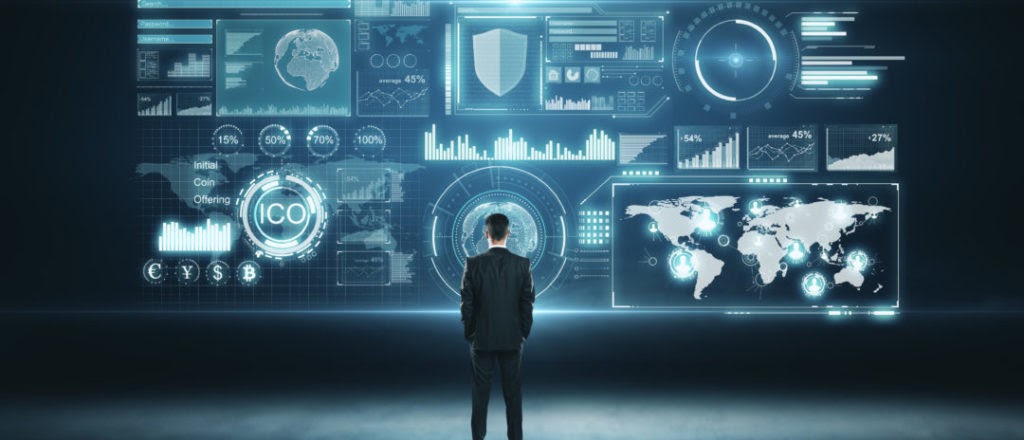 "Employers and employees alike need to change their perspective. The future of work is already here and the introduction of technology does not affect work in a uniform way. We must acknowledge where it supplements existing work and invest in a targeted reskilling approach that recognises the new roles technology is creating and ensures human and machine labour complement one another.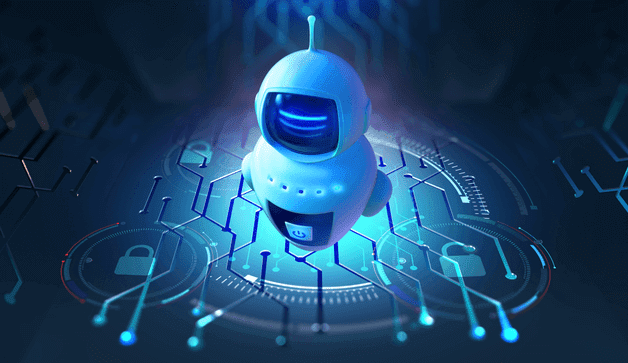 AI-powered engines review and analyze information in the knowledgebase, deal with model deployment, and check the performance. They introduce a new approach in which apps can take advantage of artificial intelligence to enhance operational effectiveness and help to address different business challenges.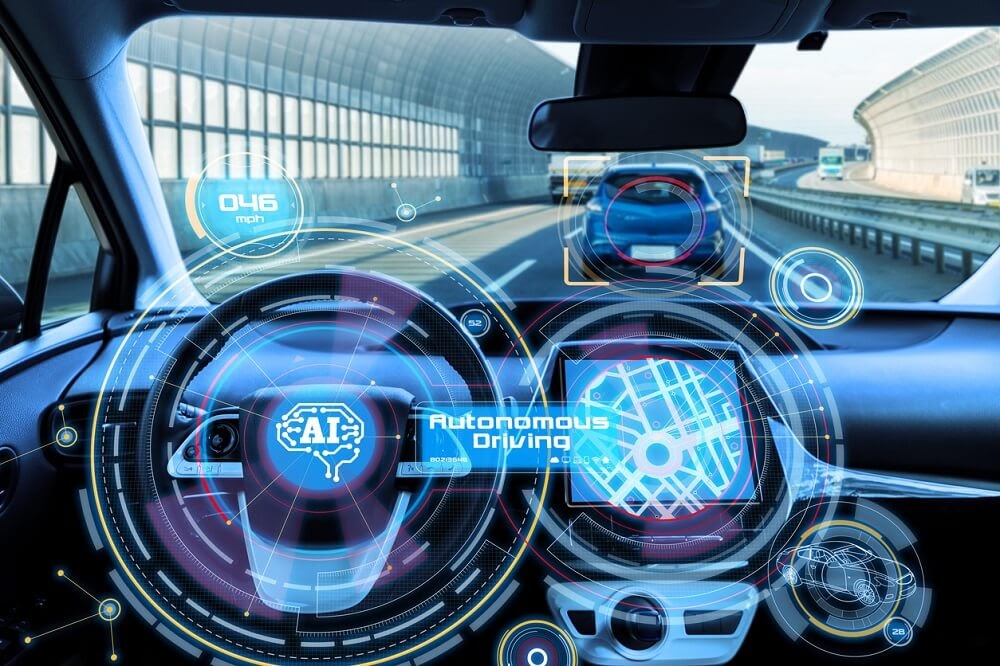 "Over the last decade, Affectiva has continuously pursued new patents as we have pioneered and advanced the fields of Emotion AI and Human Perception AI. The breadth and depth of our patent portfolio reflect our commitment to pushing the boundaries of computer vision, machine learning, deep learning and AI at the edge; and, is a testament to our leadership in defining the many creative and diverse applications of Human Perception AI that are shaping industries today and in the future."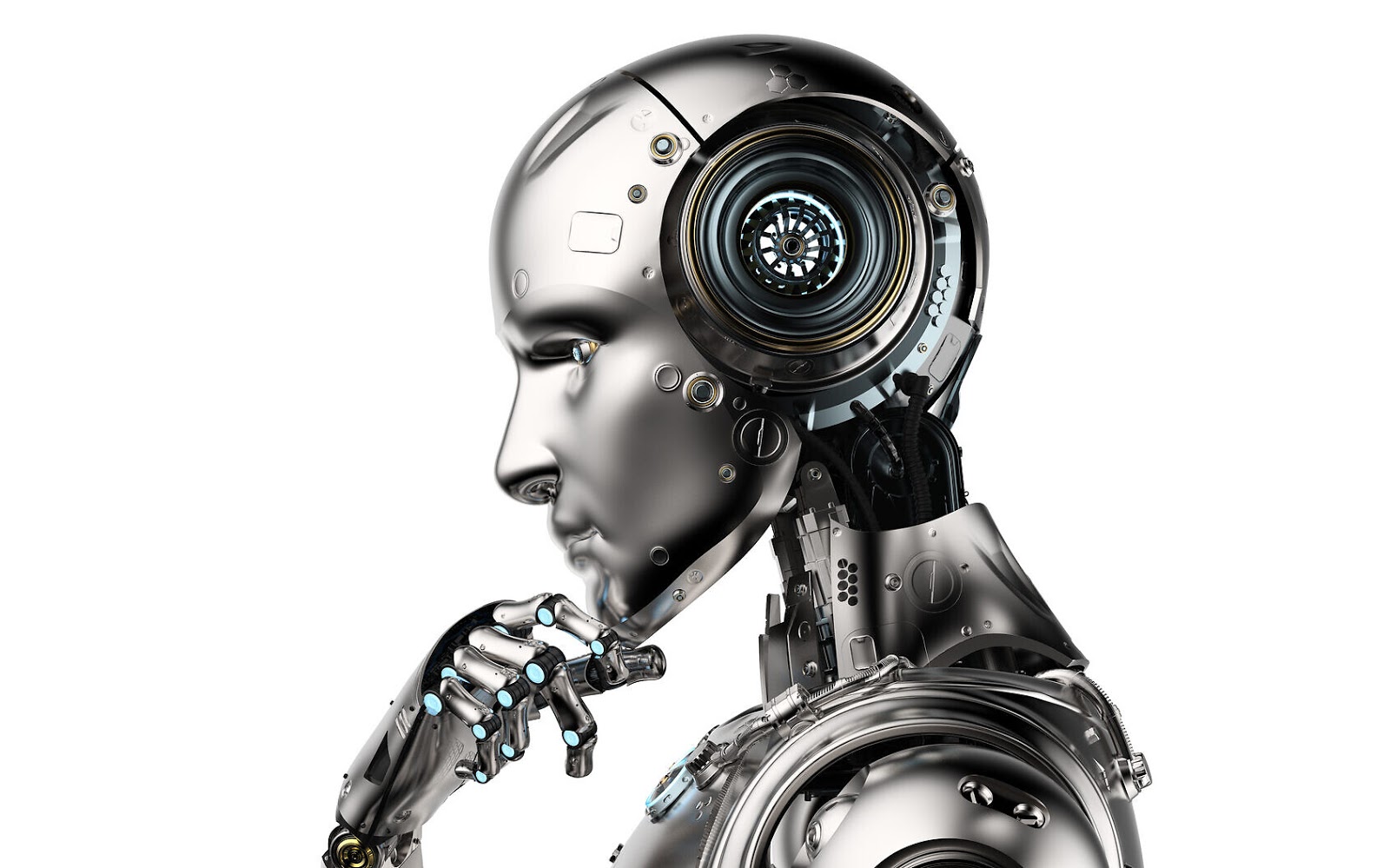 With increased social media usage in recent years, and all of us living our lives online yet more, we need to develop the ways to reduce threats, ensure our safety and remove interactions that are creating concern. Artificial Intelligence (AI) is a progressed machine learning technology that plays an important role in contemporary life and is also essential in how today's social media networks function.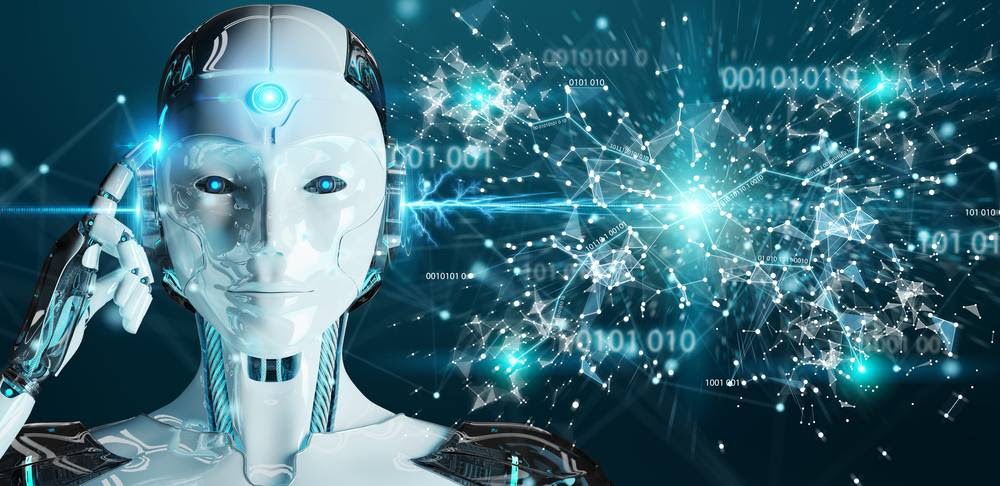 The abilities that computer systems have are very advanced. The earliest equipment not only helped people solve complex mathematical problems, but also stored large amounts of information. Today computers operate complex equipment and systems to prevent human errors.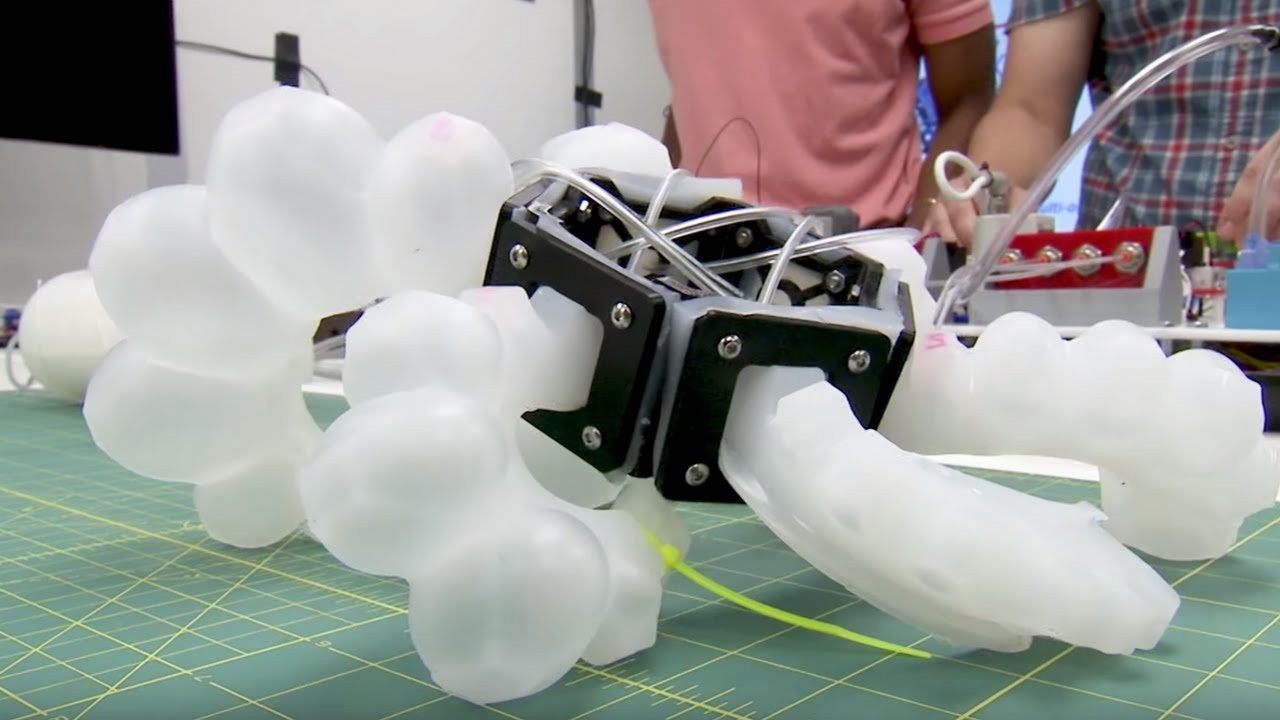 Traditional rigid robots are incapable of a wide range of tasks. Instead soft robots may interact with people more safely or easily access narrow spaces. However, for robots to successfully complete their goal, it is essential to know the exact position of their body parts. That's a complex task for a soft-bodied robot that can undergo nearly infinite number of modifications.