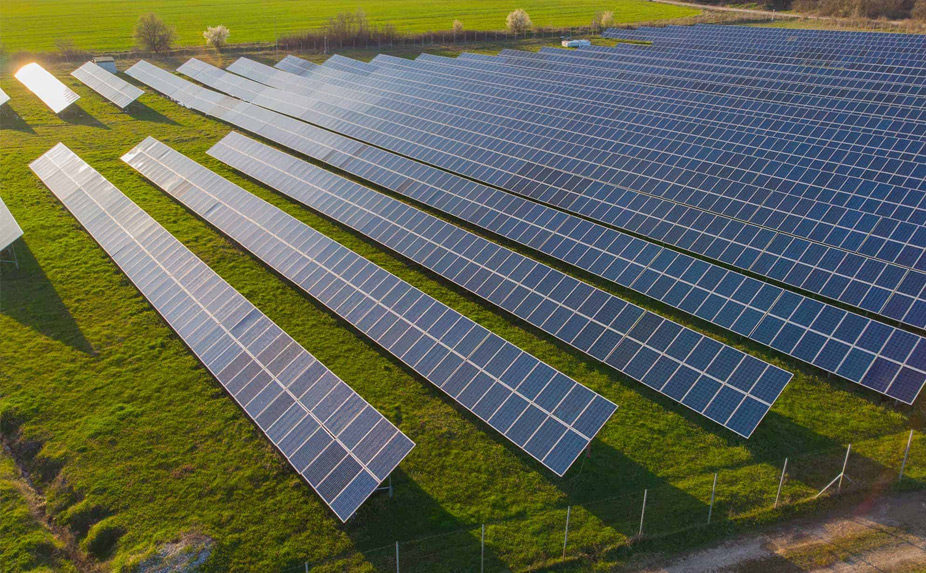 On the way to protect the planet: how analytics can support sustainability
Modernized marketing has helped to protect wildlife
The Nature Conservancy reconsidered its marketing strategy via digital transformation with the help of SAS Customer Intelligence 360. As a result this international environmental nonprofit had its best year ever for membership revenue. That as nothing else contributes to advancing its mission of creating a more sustainable future.
Upgrading response systems to floods and fires
Fires, floods and other climate-related weather events are on the rise, endangering populations and wildlife. Attentis, an Australian engineering company, has developed and manufactured intelligent sensors to help monitor, measure, and mitigate many of the impacts of climate change, from bushfire ignition and flood to air quality and environmental health. Equipped with AI-embedded SAS Analytics for IoT, local officials using the real-time information can identify risks, such as a smoldering fire or rapid water level rise, and alert immediately.
The Amazon Rainforest will be protected by artificial intelligence.
Rainforests continued to face devastating forest destruction as ruination and deforestation levels increased. SAS launched a global initiative to use crowd-driven artificial intelligence (AI) to help track, and ultimately avoid, deforestation in the Amazon Rainforest. These findings provide policymakers with the opportunity to help protect the habitat of the world's most diverse species thanks to trusted analytics decision making.
Estimating the influence of climate change and education
Over the next 5 years, 12.5 million girls won't be able to complete their education because of climate changes. SAS collaborated with the Malala Fund to compile the Girls Education and Climate Challenges index. This partnership uses forecasting to find discrepancies in climate and education to enact necessary changes.
Predictive analytics for Flood Preparedness
Cities around the world are at risk of sudden flooding caused by urbanization and rising population. SAS Analytics for IoT together with Microsoft Azure IoT provide real-time solutions to enhance citizen security by using predictive technologies.
Protecting natural capital with analytics
The shift to a renewable future requires analytics to ensure protection for the natural resources that fuel our world. This way, we are able to preserve and optimize the food, water, and energy resources that are essential for a sustainable future.
Combating carbon pollution with IoT
Carbon emissions are deteriorating our planet through global warming. Most people have heard about the environmental risks of high carbon pollution. The biggest issue to worry about is carbon dioxide (CO2), the most significant contributor to greenhouse gases (GHGs) that are warming our planet. The effects of naturally occurring activities that produce CO2 (like respiration) can be easily balanced out by earth. But climate disruptions escalate when we disturb the natural balance, like burning a lot of fossil fuels or cutting down too many CO2-absorbing trees. Many companies have been using analytics for years to reduce carbon pollution while still meeting other goals.